CLICK HERE to see profiles of our users. ResumeRobin is the premier network for resume distribution and to
post your resume online. Our employment network is one of the largest in the world with over with over 6 million users.
Our network sites include CBCJobs.com and AceTiger.com. Don't have a Resume? Use our free Resume Builder!
Testimonials:




ResumeRobin helped me out tremendously when I was looking for work. Easy to use!
>> Watch Video <<


ResumeRobin is an awesome site and an awesome service, I recommend it to everyone!
>> Watch Video <<


It's a great website that saved me a lot of time! Thank you for making it so easy and quick!
>> Watch Video <<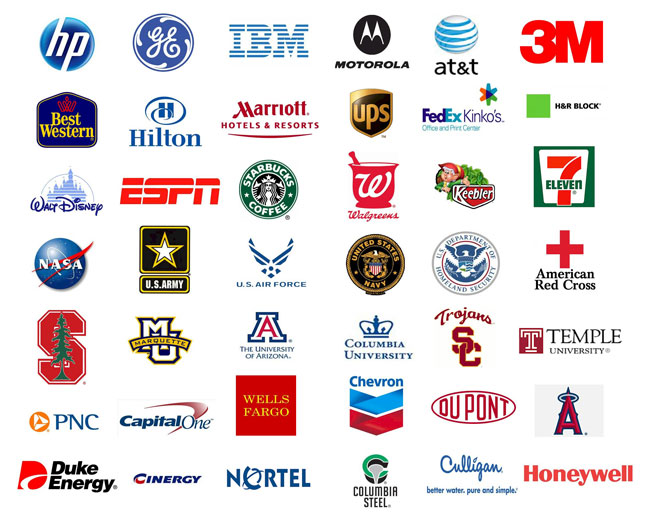 ResumeRobin has strategic business partnerships with job boards and recruiters to distribute your resume. Our resume submission service connects directly to our partner databases through API's (application programming interfaces) and uploads your resume directly to their resume database. This allows our customers to post their resume online quickly and efficiently. We work with Taleo, Kenexa, Icims, Monster, Careerbuilder, Manpower, Randstadt, RobertHalf and many others.